Dr.Nayana B S
MBBS ,MD ,FNNF, Neonatal fellowship (London, UK)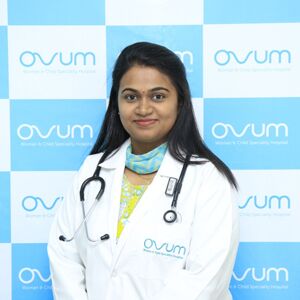 Biography
I am a pediatrician and neonatologist trained in India and England and my main interest has been in neonatology and breastfeeding. I am also interested in neonatal pulmonology.
Field of expertise: Neonatology, general pediatrics
Fellowship and memberships: Fellow of NNF, GMC, KMC
Awards and achievements: BFI star in Chelsea and Westminster hospital
Talks and publications: Breastfeeding practices influencing lower socioeconomic groups in a tertiary care hospital.
Incidence of asymptomatic hypoglycemia and associated risk factors.