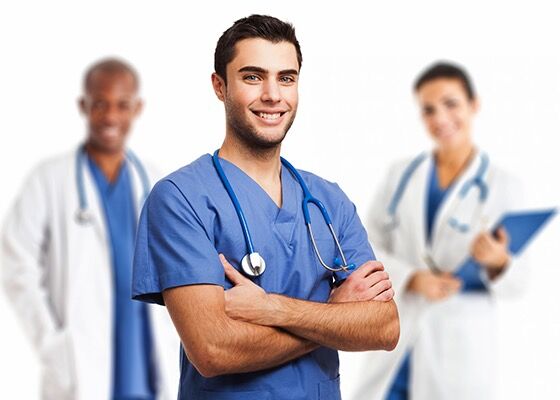 We, at Ovum Hospitals, specialize in maternity and child care. We are committed to deliver standardized, high quality, patient-centric and effective pediatric and maternal medical care in Bangalore, in a safe and hygienic environment. We are focused on bringing about a positive change in the field of maternal and neonatal care by implementing the best medical practices during pregnancy and for a healthy delivery.
Teamwork is the foundation of our structure. Our highly qualified multi-disciplinary team of doctors consisting of neonatologists, pediatricians, obstetricians, gynecologists, infertility experts, anesthetists, fetal medicine specialists, radiologists, pathologist, physiotherapist, plastic surgeons, nutritionist, along with nurses and support staff, provide round the clock medical care for mothers and children and are best in their respective fields.
Through our regular training and auditing, we ensure that our team of doctors and nurses are equipped with the latest clinical knowledge, to offer high quality patient care, the right way. We uphold the highest standards of medical ethics – ensuring patient-centric, evidence-based clinical practices for a healthy delivery.
We have exciting career opportunities at OVUM
For Doctors:
Resident Pediatrician

Consultant Neonatal Pediatrician – Person Specification

OBG Registrars
For Nurses